Main Content
Active
Properties
$1,675,000
258 ELLISDALE ROAD, CHESTERFIELD,NJ 08515
View Details
$1,675,000
258 ELLISDALE ROAD, CHESTERFIELD,NJ 08515
View Details
Featured
Property
$3,999,000
212 MEDFORD MOUNT HOLLY ROAD, MEDFORD,NJ 08055,
View Details
$2,599,999
40 RETREAT ROAD, SOUTHAMPTON,NJ 08088,
View Details
Welcome To
NJ HOMES AND FARMS
It is with great pleasure that Susan welcomes you to New Jersey, and to her website. With years of experience in the market, she knows how crucial it is for you to find relevant, up-to-date information. The search is over. Her website is designed to be your one-stop-shop for real estate in New Jersey.
These are the moments you should enjoy the most; looking at the available properties in New Jersey; imagining yourself living in the home that you have always dreamed about. Enjoy and let me know if you need any assistance.
Susan A Steber, Broker Associate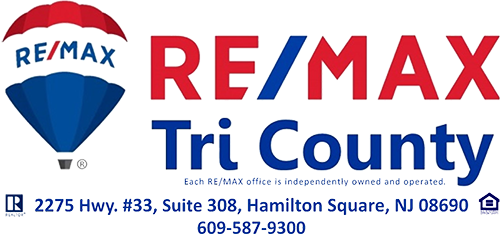 Recent Posts
View More
Testimonials
If I could give Susan 10 stars instead of 5 I would. When Susan makes a commitment to selling your home she goes above and beyond expectations. Sue is trustworthy, she will always return your inquires, answer your questions with care and concern, and...
- busterduster
We liked a house and turned out to be a nightmare to deal with, but Susan was with us every step of the way, she was patient and resourceful, she helped negotiate various issues , we finally bought the house and Susan gets most of the credit. Highly ...
- pedrovnv
View More