Main Content
Welcome To
NJ HOMES AND FARMS
It is with great pleasure that Susan welcomes you to New Jersey, and to her website. With years of experience in the market, she knows how crucial it is for you to find relevant, up-to-date information. The search is over. Her website is designed to be your one-stop-shop for real estate in New Jersey.
These are the moments you should enjoy the most; looking at the available properties in New Jersey; imagining yourself living in the home that you have always dreamed about. Enjoy and let me know if you need any assistance.
Susan A Steber, Broker Associate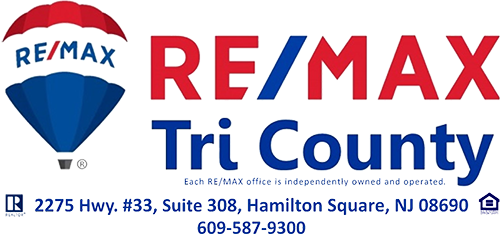 Recent Posts
View More
Testimonials
We liked a house and turned out to be a nightmare to deal with, but Susan was with us every step of the way, she was patient and resourceful, she helped negotiate various issues, we finally bought the house and Susan gets most of the credit. Highly r...
- Pedro
Sue met with us one day after we contacted her. She provided clear direction to us on what was needed to help our home sell quickly. Within 4 days of listing we had 3 very good, similar offers to choose between. Sue guided us through each selling and...
- Jam
View More